I was honored to have an interview article on the first Thai language issue of Attitude magazine from the UK. The column was labeled
'Behind the Sexy Man.'
It talked about my career, accomplishment and key to success.
This was somewhat a talk of the town and it drew a lot of public attention. Plus, I was also invited its launch party at Renaissance the 5-star hotel at the center of Bangkok, where I was wowed at how my fans approached me for having some photos with them. Why not!
Sample of how the interview looks like: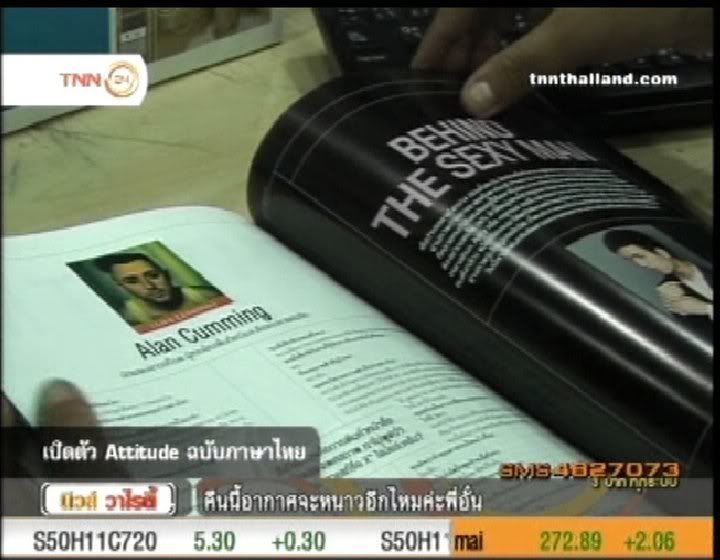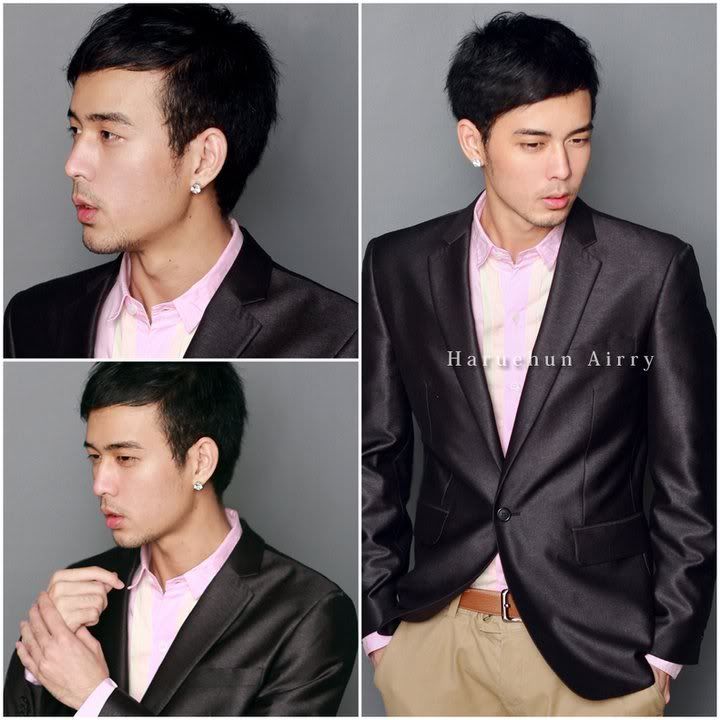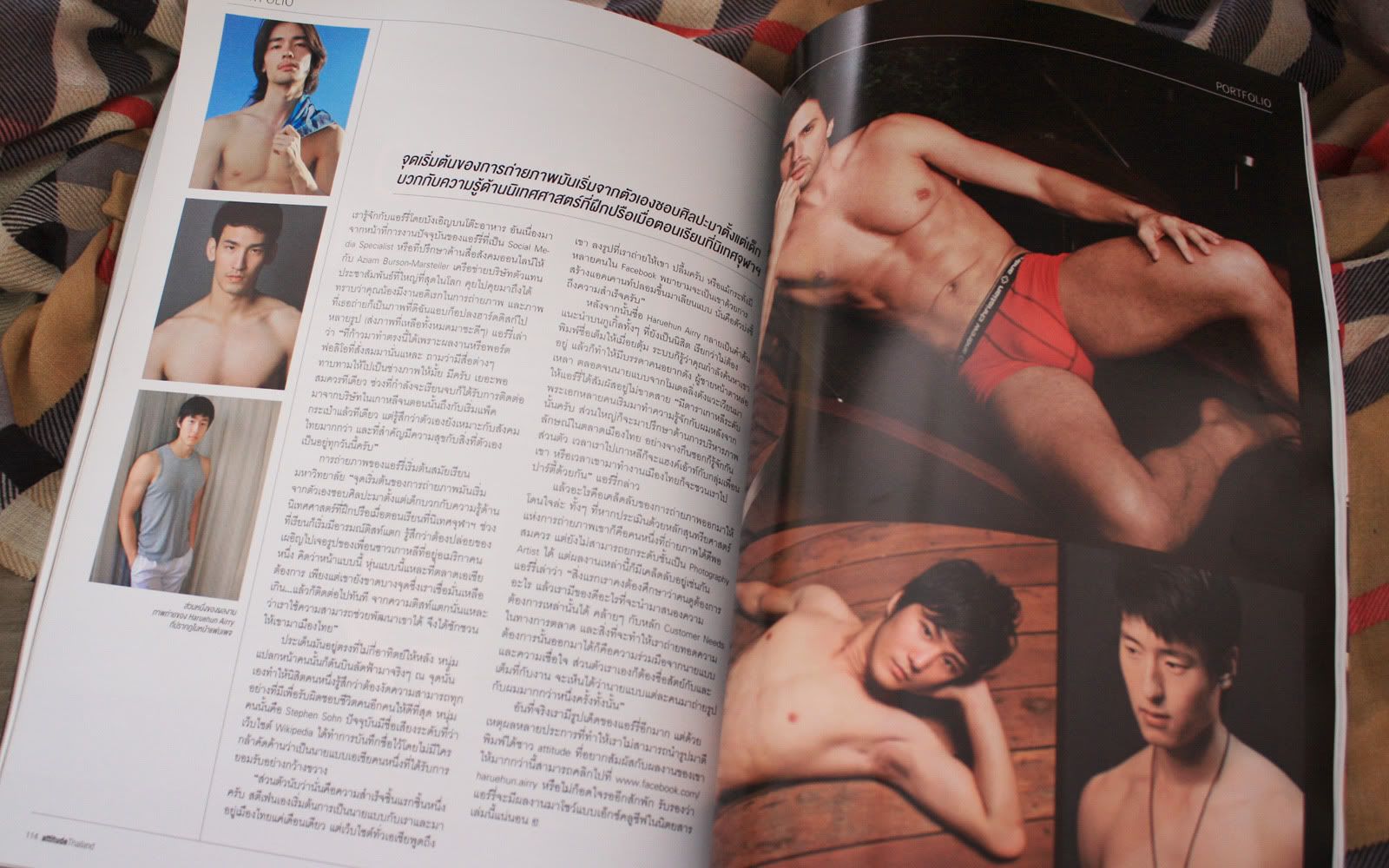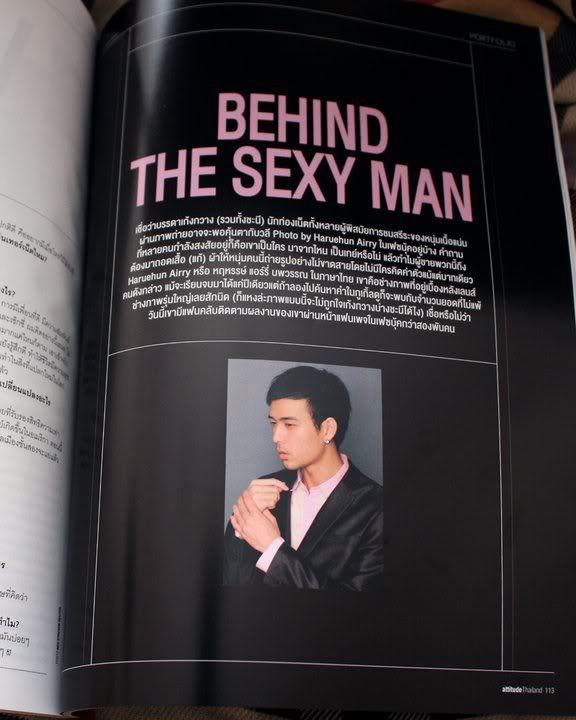 Get a copy!